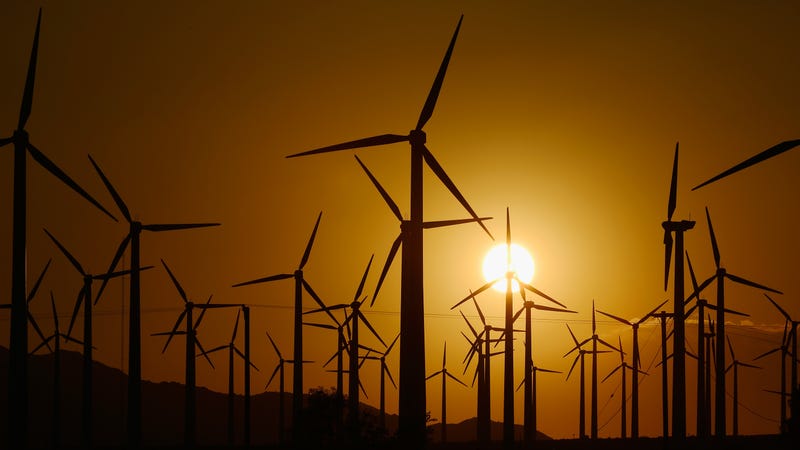 A new study is proposing the idea that wind turbines are actually increasing local temperatures by as much as the total amount that has been increased since the Industrial Revolution began. Now isn't that special!!! 
But there is one other interesting fact that comes out of this article, and that is the fact that wind, on a worldwide basis, currently provides just 6% of the worlds energy. Just think what we could do with the TRILLIONS of Dollars, Euros, Yen, Pounds, Pesos, etc. that could have been spent on more worthwhile projects!  
WHAT A WASTE!!!
https://earther.gizmodo.com/wind-farms-may-actually-warm-the-planet...